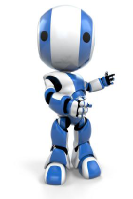 MajorData V2.0 release date is quickly approaching, and we look forward to the new features & tool sets that will allow Version 1 users to benefit from the new designs. We thank everyone who contributed suggestions and ideas as well as those testing various segments of the new application.
If you are part of the development or testing teams, please use your administrative management console.
If you are interested in becoming a new MajorData member, new account registrations will be accepted shortly. Please watch this space.
Please pardon our dust ... thank you.
© 2018 MajorData - all rights reserved
Thursday, January 18, 2018
Tokyo 5:04 pm Seattle 1:04 am Boston 4:04 am London 9:04 am